Ductwork Job Completed in Centre Hall, PA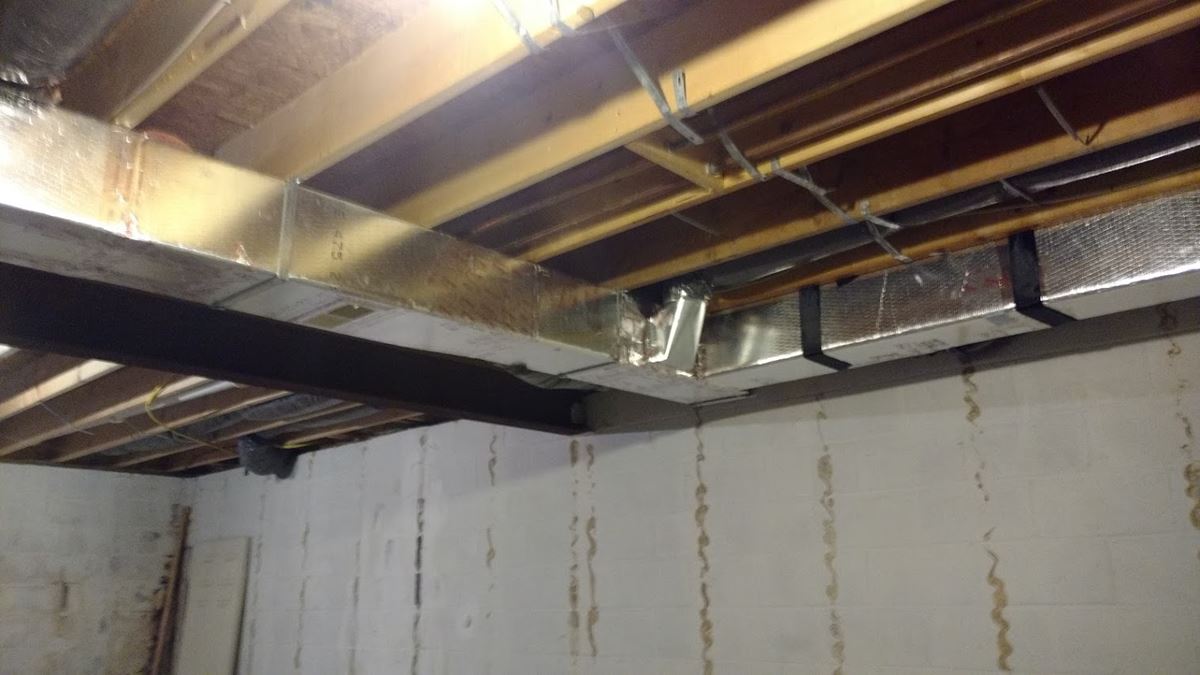 This job was to straighten out some ductwork in the basement so the customer could finish his basement. The way the original install contractor did the ductwork, it would have been in the way of where the customer wanted to put the walls. There was also ductwork that was not connected and he wondered why his one room was always too cold.
Services Used in Project
Products Used in Project
Photo Gallery
Recent Articles
What to Expect from an Air Conditioning Installation
Centre Hall homeowners shouldn't wait for their cooling systems to malfunction entirely before they schedule air conditioning installations with an experienced air conditioning and heating company. Even if you're attentive to the needs Continue
What's Wrong With Your Central Air Conditioning System?
State College homeowners aren't expected to know everything that they need to know about their central air conditioning systems' thermostats, condensers, evaporator coils, refrigerant, compressors, and expansion valves, so if you don't know how to troubleshoot your malfunctioning air conditioner Continue
If you are looking for Duckwork Services in the Centre Hall, PA area, give us a call today at