The Heating Contractor You Can Trust
Here at The Best HVAC, we offer a wide range of high quality heating services to help you keep your home warm and cozy no matter how cold the weather outside gets. From electric heating systems, to furnaces, heat pumps, and even boilers, our team of professional State College heating contractors can provide you with the dependable maintenance, repairs, and replacement services you need to maintain the perfect level of comfort in your home. When you are looking for a professional HVAC company you can trust to get the job done, and get it done right, The Best HVAC is the only name you need to know.
Have a question? We're more than happy to help!
Heating Repairs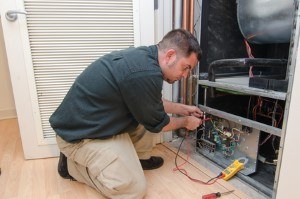 Anytime your home's heating system isn't working like it should be, you can always count on our team of professional heating contractors to be on hand quickly and provide you with the comprehensive repairs you need to correct the issue in no time at all. With the help of our experienced heating repair experts, you can rest assured that your home will be warm and cozy once again before you know it. Continue
Heating Installation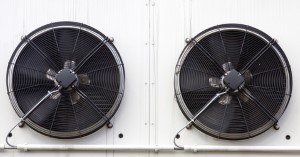 When you are looking to install a new heating system in your State College area home, you want to be absolutely certain that the job gets done right, and gets done right the first time, otherwise, you would be setting yourself up for a long future of heating problems that could have easily been avoided. Here at The Best HVAC, our team of professional heating contractors can give you a quality installation that you can count on, letting you save money over the years on both repairs, as well as your monthly heating costs. Continue
Heating Tune Up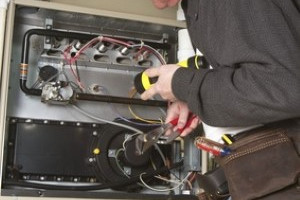 Here at The Best HVAC, we strive to make sure that our customers are getting the most from their home's heating system, in terms of both performance and efficiency, and the way we do this is with our high quality heating tune ups. Regular tune ups for your home's heating system function as a form of preventative maintenance, helping to ensure that your heating system is able to offer you reliable, efficient performance all year long. Not only will this help to keep your home warm and cozy, but it will also help to save you money on your monthly heating bills, avoid costly repairs, and prevent unnecessary wear and tear on your system. Continue
Furnace Repairs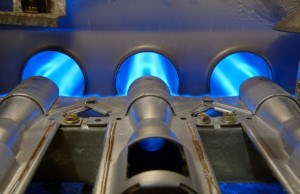 Furnace repairs are much like standard central heating repairs, but they require a bit more care and a greater level of expertise. Because furnaces use a combustion process in order to produce heat, it is absolutely essential to ensure you have the name of a professional heating contractor who has a history of providing homeowners with reliable and effective furnace repairs, as improper repairs could lead to unsafe conditions in your home for you and your family. Don't take chances when it comes to your furnace repairs. Give the pros here at The Best HVAC a call today and let us provide you with the safe, comprehensive repairs you need. Continue
Furnace Replacements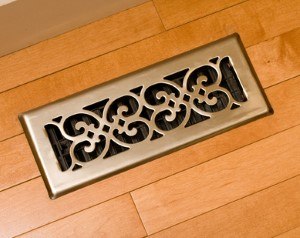 Replacing a furnace is never a fun task, but with the help of the right heating contractor, it isn't something that you need to lose sleep over. Here at The Best HVAC, our team of professional heating contractors can help you make the process of replacing your home's old furnace easier than ever before. Our team of experts will guide you through the process of finding the right replacement based on the particular specifications of your home and the needs of your family, and give you a quality installation that you and your family will be able to rely on for many years to come. Continue
Heat Pump Repairs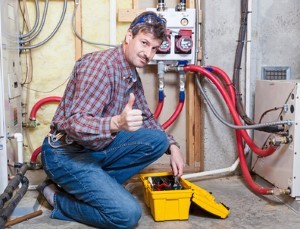 Heat pumps are a fairly unique piece of heating equipment in that they often control both the heating and cooling aspects of your system. As such, they require a bit of specialized care, and that care can always be found right here at The Best HVAC. Our team of professional heating contractors will work tirelessly to find and resolve any issues that you might be experiencing with your system, and helping to restore comfort to your home as quickly as possible. Continue
Recent Articles
What to Expect from an Air Conditioning Installation
Centre Hall homeowners shouldn't wait for their cooling systems to malfunction entirely before they schedule air conditioning installations with an experienced air conditioning and heating company. Even if you're attentive to the needs Continue
What's Wrong With Your Central Air Conditioning System?
State College homeowners aren't expected to know everything that they need to know about their central air conditioning systems' thermostats, condensers, evaporator coils, refrigerant, compressors, and expansion valves, so if you don't know how to troubleshoot your malfunctioning air conditioner Continue
If you are looking for a heating contractor in the State College area, give us a call today at