Heating Repair Services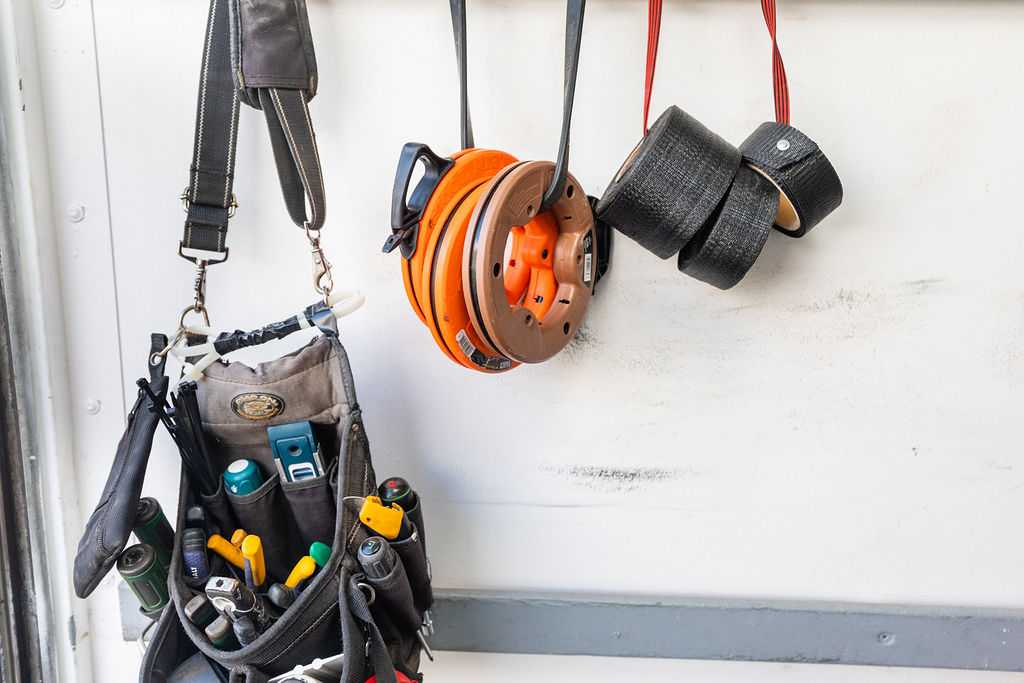 As a responsible homeowner, finding the name of a professional heating contractor that you can trust to get things working again when something goes wrong is something that you are going to have to do at some point or another. For the quality heating repairs you need for your State College home, the only name you need to know is The Best HVAC. Is your home's heating system behaving oddly lately, or is it failing to deliver the level of comfort that you and your family have come to depend on? If so, give our team of heating repair specialists a call today and let us show you the difference that quality can make when it comes to your next service.
Here at The Best HVAC, we are a local State College HVAC company who is dedicated to ensuring that each and every one of our valued customers gets the high quality heating repairs and services they need to keep their home at its most comfortable at all times, no matter how cold the weather outside gets. Our team of professional heating contractors understand just how important it is to have an efficiently running heating system during the colder months of the year, and we are prepared to do what it takes to ensure your system gets the repairs it needs to deliver that service to you all winter long. If you have any questions about our full line of heating repair services, or if you would like to schedule an appointment for consultation with one of our specialists, give us a call today. We are available 24 hours a day, 7 days a week, and we would be more than happy to assist you.
Have a question? We're more than happy to help!
Heating Repair Pros In State College
When it comes to your home's heating system, there are a wide variety of different things that can go wrong at just about any time, and no matter which issue it is that springs up, all of them are going to affect the overall performance of your heating system. Here at The Best HVAC, our team of heating repair specialists will work quickly and accurately to determine the cause of your system's problems, and provide you with the comprehensive repairs you need to solve the issue and get your system running again at peak performance. For all of your heating repair needs, no matter how simple or complex they might be, you can always count on our team of experienced professionals here at The Best HVAC.
Recent Articles
What to Expect from an Air Conditioning Installation
Centre Hall homeowners shouldn't wait for their cooling systems to malfunction entirely before they schedule air conditioning installations with an experienced air conditioning and heating company. Even if you're attentive to the needs Continue
What's Wrong With Your Central Air Conditioning System?
State College homeowners aren't expected to know everything that they need to know about their central air conditioning systems' thermostats, condensers, evaporator coils, refrigerant, compressors, and expansion valves, so if you don't know how to troubleshoot your malfunctioning air conditioner Continue
If you are looking for a heating repair contractor in the State College area, give us a call today at